Point:
1. Easy Tear-Away Neck Labels
2. Mid-Weight Fleece 13.8 oz/lin. yd. or 280 gsm
3. Headphone Wire Eyelet in Front Pouch Pocket
4. Fashion / Retail Fit With Body Sideseams
5. Double Stitched Throughout
6. Low Shrinkage After Machine Wash and Dry.
7. Pilling Resistant
8. Strong Colour Fastness
9. 100% Combed Ringspun Cotton Face. Ideal for DTG Printing.
10. High Knitting Density for Better Screen Printing and DTG Printing results.
11: Fabric Composition: 80% Cotton, 20% Polyester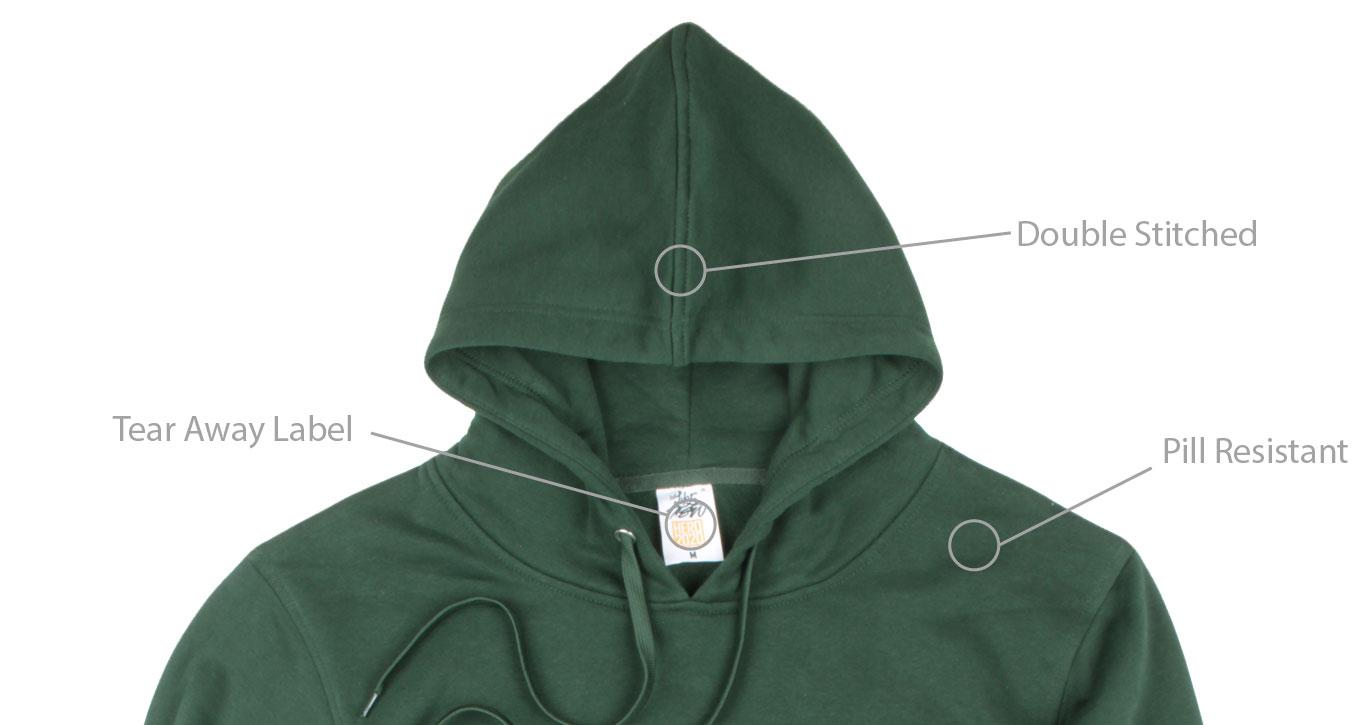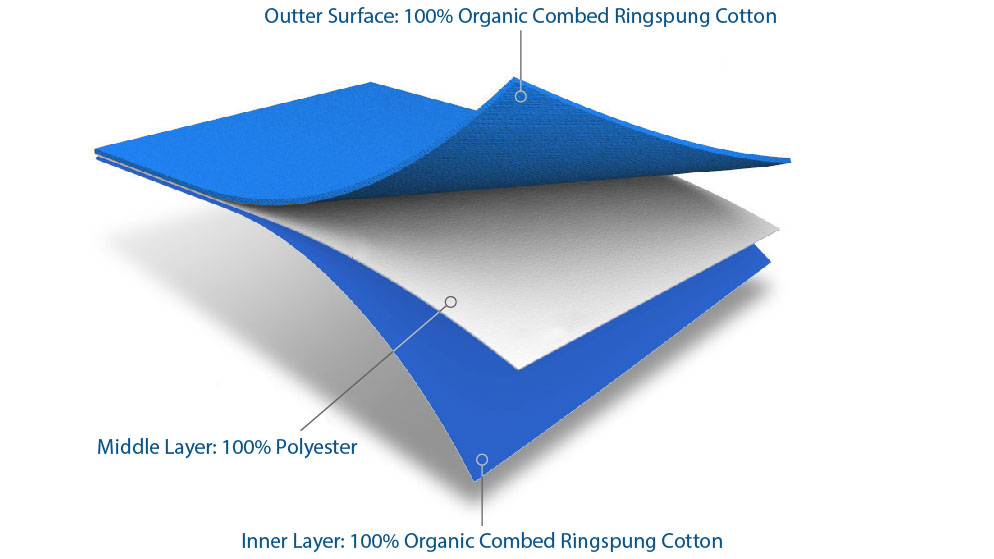 100% COMBED RINGSPUN COTTON (C.R.C.)
One huge factor that you love one hoodie more than another is... material.
It has everything to do with the feel, look, fit, and durability.
C.R.C. fiber is smoother and longer than carded open end yarn.
The result? Softer feel, sharper look, better fit, and stronger durability.
A.K.A. pieces you want to wear.